We can easily manage if we will only take, each day, the burden appointed to it. But the load will be too heavy for us if we carry yesterday's burden over again today, and then add the burden of the morrow before we are required to bear it. ― John Newton
Work-related stress can get the best of us all. Emails, Slack messages, phones ringing off the hook, your co-worker dropping by for an impromptu meeting — it's enough to make anyone frazzled.
Feeling some tension is normal, especially if you're facing a looming deadline or challenging assignment. But when work stress becomes chronic, it can end up affecting both your physical and emotional well-being.
Experiencing work strain is unavoidable — even if you love what you do — but there are steps you can take to keep job stress to a minimum.
1.  

Be aware of how it affects you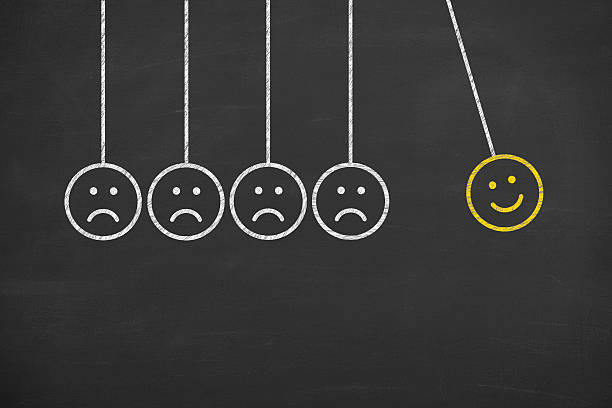 This might sound overly simple, but it's easy to underestimate how much stress affects you. Be sure to take note if you find yourself emotionally exhausted and pessimistic by the end of the day.
Long-term exposure to unmanaged stress can take a toll on your body and mental health, and recent research suggests a potential link between work-related burnout and depression and anxiety.
2.  

Write down your stressors
Identifying and recording stressful situations can help you understand what is bothering you. Some of these can be subtle sources of tension, such as an uncomfortable workspace or a long commute.
Keep a journal for 1 week to track your stress triggers and your reactions to them. Make sure to include the people, places, and events that gave you a physical, mental, or emotional response.
As you write, ask yourself:
How did this make me feel? (Afraid, angry, hurt?)
What was my reaction? (Did I visit the other departments/sections afterward or go for a walk?)
What are some ways of resolving it? (How can I find solutions to this stressor?)
3.  

Take time to recharge
Taking even a few minutes of personal time during a busy day can help prevent burnout.
Listening to an interesting podcast in between meetings or watching a funny Youtube video can give you relaxing pauses throughout the day.
It's also important to take breaks from thinking about your job by not checking work-related emails on your time off or disconnecting from your phone in the evenings.
4.  

Balance your work and personal life
Being available around the clock will easily burn you out. It's important to create clear boundaries between your work and home life to help you avoid potential stress.
Part of this means setting aside time for socializing and establishing rules for when you'll check emails or take phone calls.
5.  

Take care of yourself
Setting aside time for self-care is a must if you regularly find yourself feeling overwhelmed by work. This means prioritizing sleep, setting aside time for fun, and making sure you're eating throughout the day.
6.  

Let go of perfectionism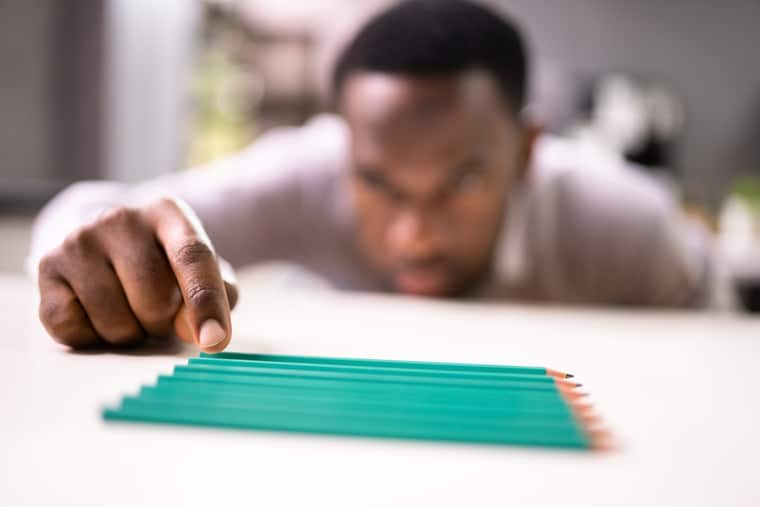 If you need to get that presentation just right or find yourself working extra hours perfecting a report you finished days ago, it may be time to take a step back and reflect.
While perfectionism has some positive benefits, it can also be highly stressful and lead to burnout.
Try to keep your high standards in check by focusing on the effort you put into a project and not personalizing failure when you make a mistake.
7.  

Seek 

counseling
You don't need to have a mental health condition to try therapy. Feeling overwhelmed at work is a perfectly valid reason to reach out for additional help and support.
Working with a therapist can help you better identify the sources of your work stress and help you come up with ways to better navigate them. They can also help you develop strategies for decompressing and taking care of yourself.
culled from healthline.com